Building innovation ecosystems anchored by creativity, culture and community.
The O/TG mission
At O/TG we are a team passionate about taking a unique lens to the future of work; helping cities, nations and enterprises to transform and successfully ride the ever accelerating wave of disruption.
"Innovation is the central issue in economic prosperity."
- Michael Porter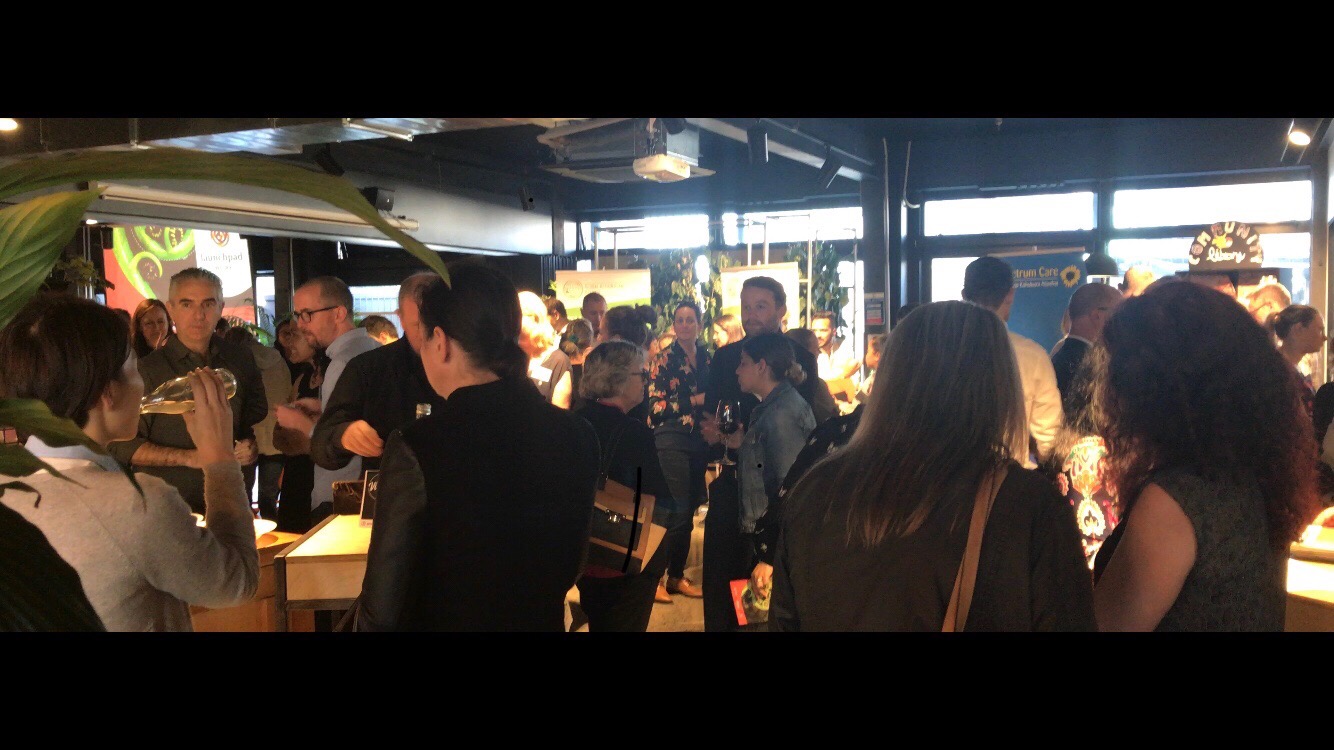 Our work
O/TG is a leader in innovation ecosystem development. Our team has a wealth of international experience in the strategic development and delivery of ecosystem initiatives, including the development and delivery of two internationally recognised initiatives in New Zealand - GridAKL and ColliderWgtn.
We draw on our past experience of curating and establishing environments, programmes and events to develop bespoke solutions for our partners and strategies which are based in actions that can be implemented, tested, and adapted to the real world.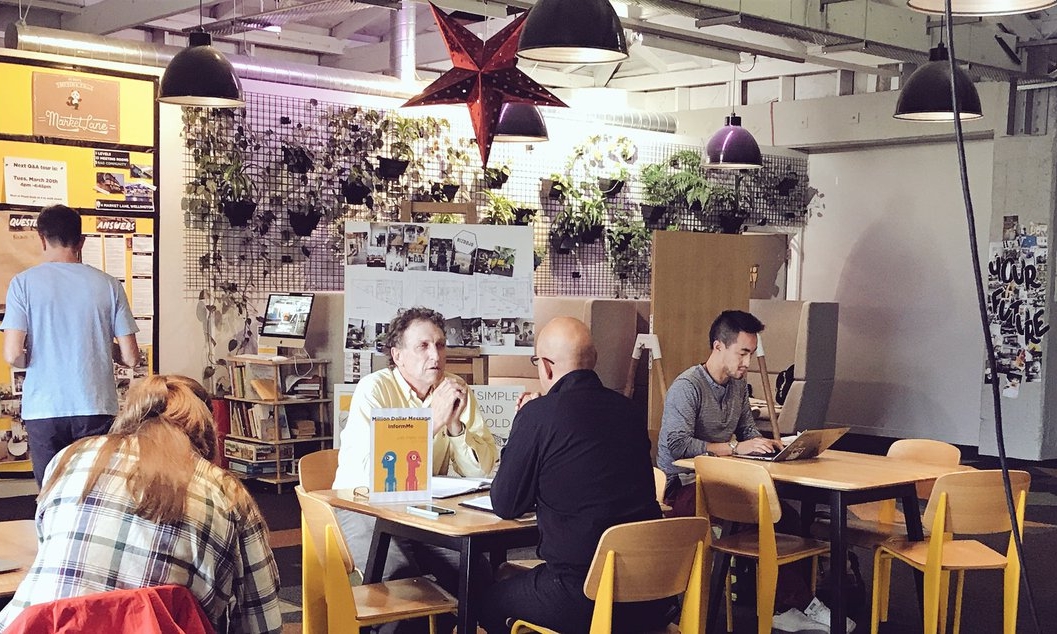 ColliderWgtn is an activation and events programme held within a bustling and vibrant tech hub in Wellington, New Zealand. The ColliderWgtn mission is to help transform Wellington into an innovation capital and an internationally recognised smart capital by supporting the Wellington technology, design and innovative business community.
The GridAKL innovation hub was established as the showcase for innovation in Auckland's ICT and digital media industries, and a key focal point in the long-term development of Auckland's Wynyard Quarter Innovation Precinct.
See what the O/TG team are up to on Instagram
Ready to do things differently?
Get in touch